Our cameras are always ON
Introducing Signature Faces, the first line of virtual makeup products.
Get your Signature Face

Your digital Beauty routine
VOLUMIZING CAPSULES
YOUR LOOK IS YOUR JEWEL
WEAR THE WAY YOU LIKE
MAKE YOUR OWN STATEMENT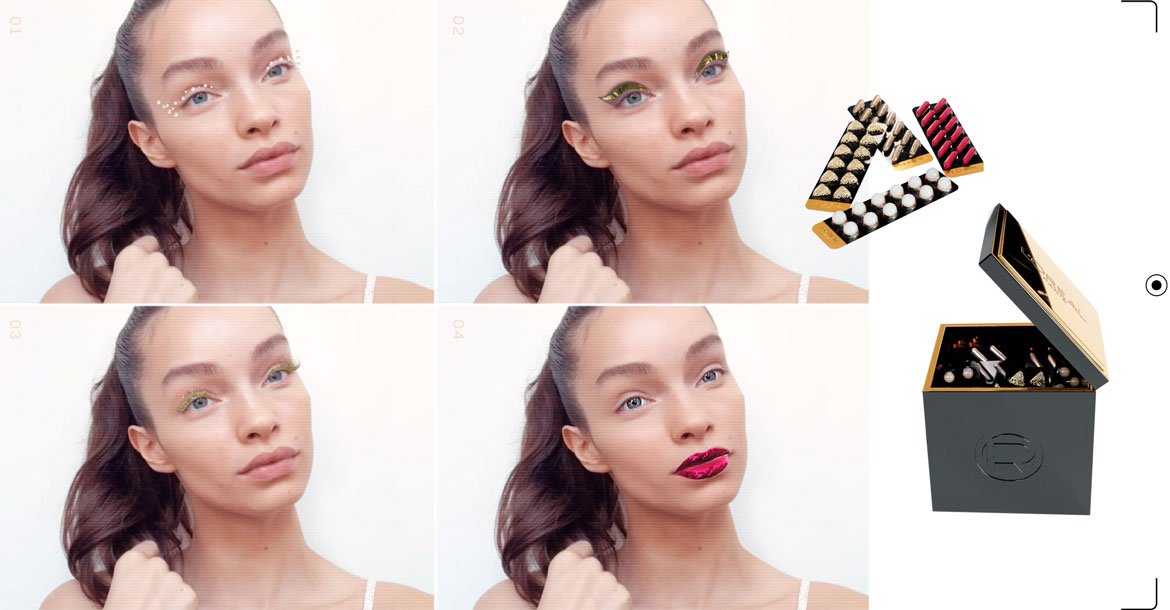 PLUMP SHOT
BLUR THE LIMIT OF THE REALITY
FIRE THROUGH THE BOUNDARIES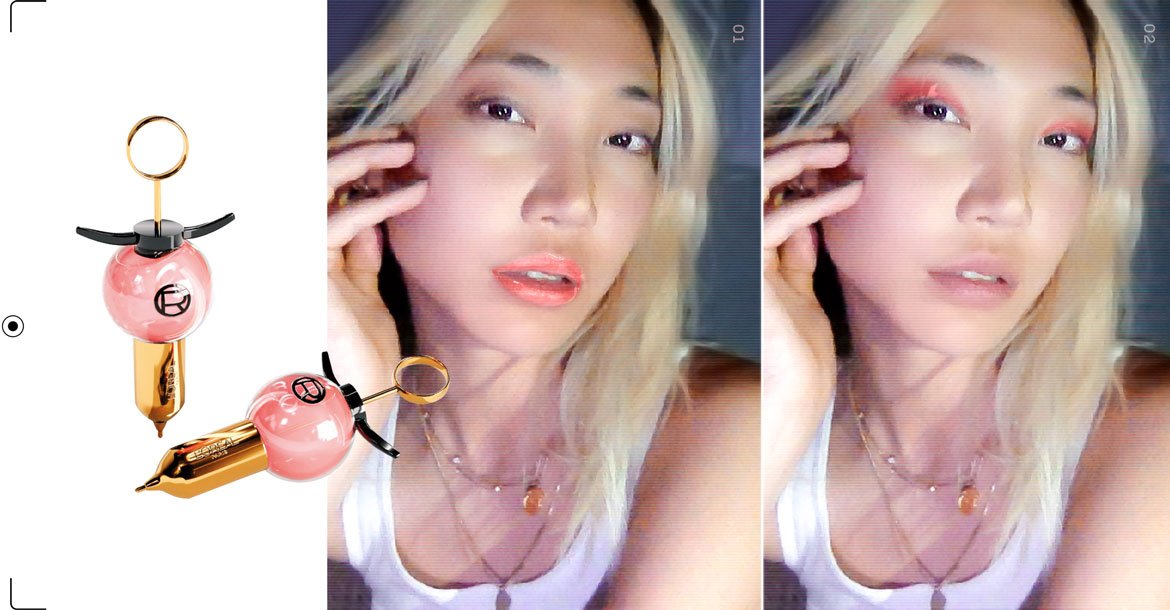 FIRE MATCH
Snapcam will allow you to use the Signature Faces looks on a large choice of video call platforms directly on
your computer. Follow the tutorial below to install and click on the link to download.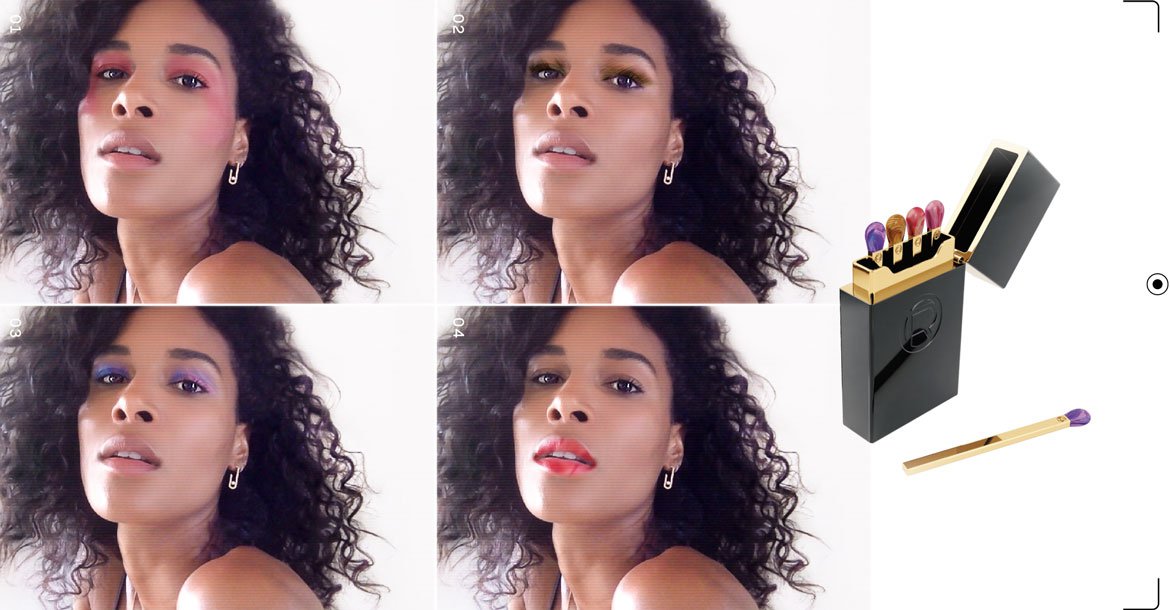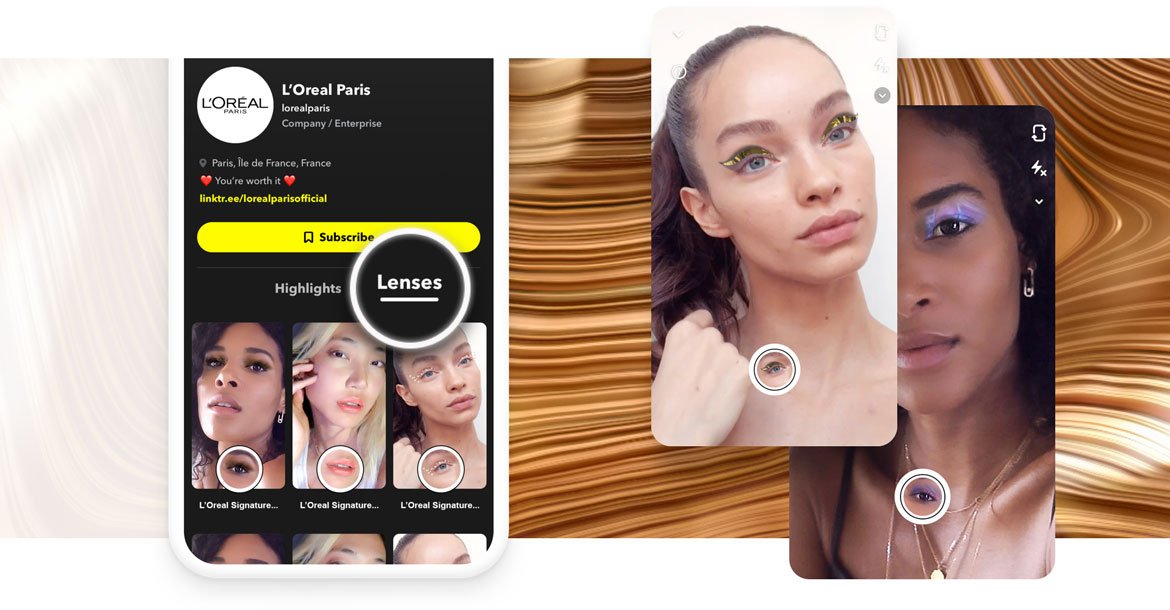 Go to the L'Oreal Paris Official Snapchat page @lorealparis and click on the lenses tab to see and select your favorite Signature Faces look.