We commit to proven efficacy
First of all, a formula is a complex combination of actives that interact with other ingredients.
They must be preserved in such a way that they stay stable to achieve optimum effectiveness.
Our unique know-how involves calculating the dosage of these actives with one requirement in mind:
Create the most safe, performing, unique and sensorial cosmetics products in line with the brand's signature.
The process includes several steps: careful selection of actives and ingredients, formulate around their constraints in order to create the most innovative textures, to turn them into a cosmetic product that will impress the consumer with its sensoriality and effectiveness.
Our responsibility is to ensure that each product reaches our consumers with strong evidence of its performance, safety and quality criteria.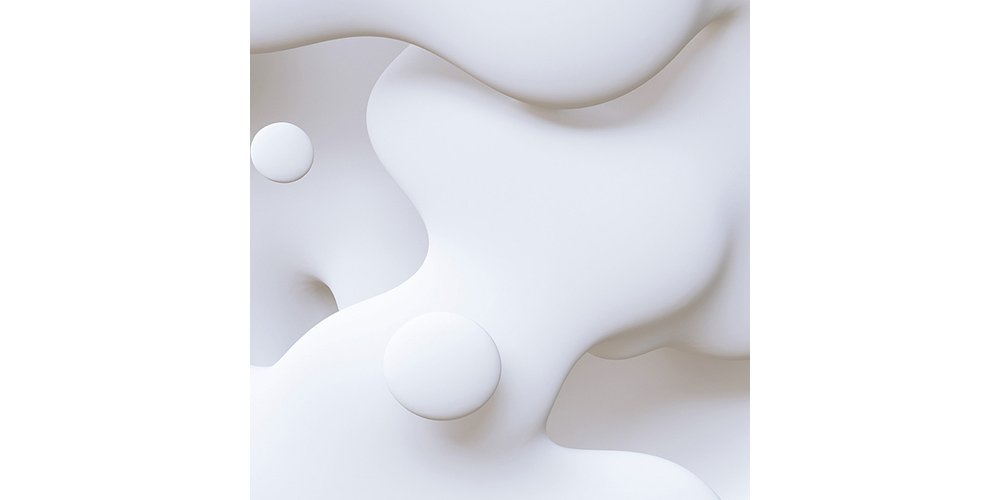 Performance has always been a very important criteria before deciding to launch a new formula. At the same time as the skincare department was created in the 70s, a specialized department focused on performance evaluation methods was created at L'Oréal.
Ever since, our researchers relentlessly work to develop skincare products with better performance, integrating formulation technologies and actives with proven efficacy through in-vitro and in-vivo tests, instrumental biophysical methods , and clinical tests conducted by independent institutes.

To progress, any scientific, medical or technical discipline requires reliable and relevant measuring tools to characterize and describe the starting point of the studied populations. These tools are essential for researchers and specialists to estimate the performance of the actions they undertake. The Skin Atlases were developed and published by L'Oréal experts to objectively compare the effects of the products and treatments they develop using the same evaluation criteria whoever the assessor for each continent.
How we create best performing formulas?
Each region of the world has its own cultural and climatic characteristics, so women who also have different skin types, express different needs. For example, in Asia, skin aging is mainly expressed through hyperpigmentation, while in Europe, wrinkles are the first signs of aging. This is why we have set up L'Oréal Paris formulation laboratories in different regions of the world: Europe, North and South America, Japan, China, India, and Africa. They aim to adapt or create formulations that work specifically for the consumers in that area, which is great for everyone! These exchanges and collaborations with our laboratories around the world are a huge source of inspiration for our innovations.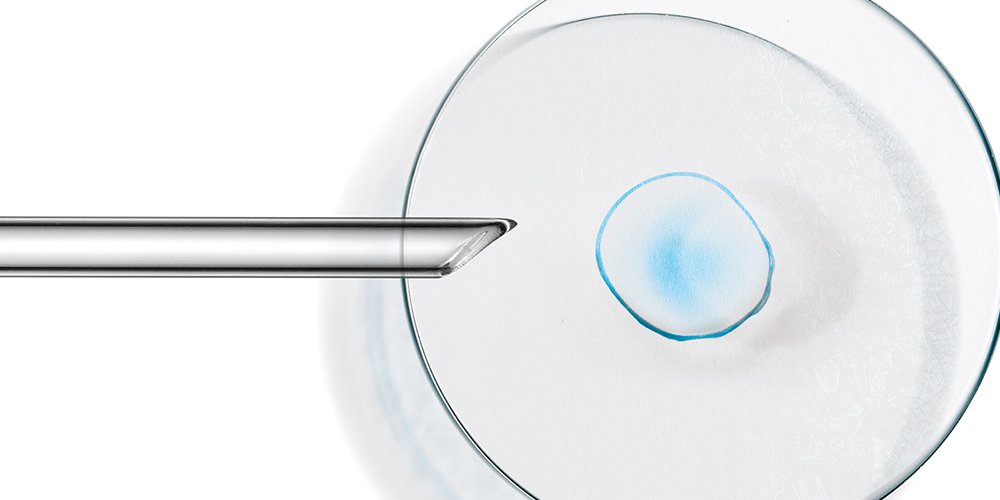 How do we evaluate the performance of our products?
The challenge is to innovate. In other words, to come up with new solutions for women by integrating recent scientific data and knowledge about skin and ingredients, meanwhile ensuring that we combine L'Oréal Group's environmental and societal objectives with the product's performance and quality. We always take into account the impacts of active and raw materials we use and their origins.

SPOT (Sustainable Product Optimization Tool) is a unique and innovative evaluation tool developed by L'Oréal in order to assess the overall footprint of a cosmetic product. SPOT's methodology is the first in the industry to quantify the social and environmental performance of all our products across every aspect of the product life cycle.
SPOT is the result of the collaboration of diverse L'Oréal teams – Sustainability, Packaging and Research – in partnership with international external experts. It was implemented across all L'Oréal brands in 2017 and is now completely integrated in the design and launch process for all our new products. Find out more here.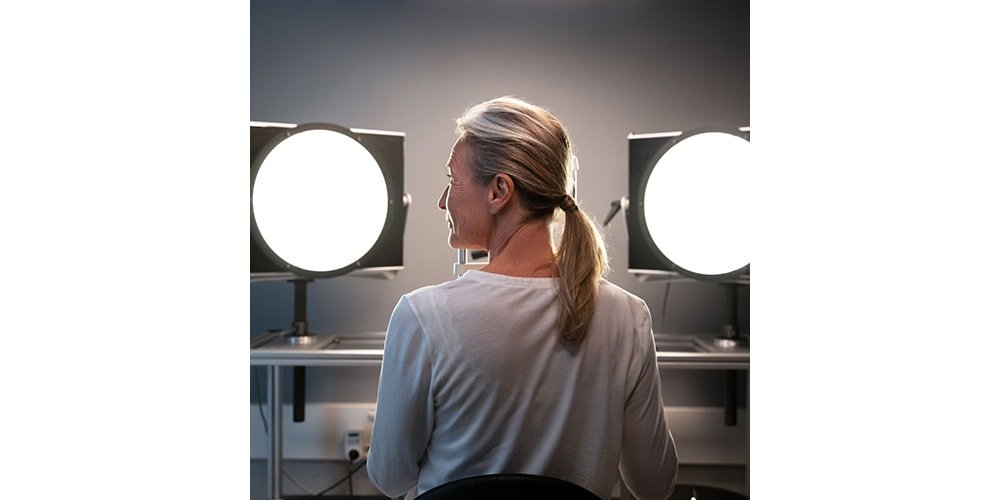 Are there cultural differences in expectation when it comes to formulations?
What environmental challenges do you integrate when creating a product?
Years of research to understand all skin types and its evolution: the skin Atlas
To progress, a scientific, medical or technical discipline requires reliable and relevant measuring tools to well characterize and describe the status of the studied populations and to estimate the performance of the actions it undertakes. These tools are essential for researchers and specialists to compare the effects of the products and treatments they develop, test, apply or implement using the same evaluation criteria. That's why developing from A to Z a complete and unique skin Atlas was a necessity for L'Oréal Paris' Experts.
Get to know more about L'Oréal Paris